In 2021, the difficult decision was made to move my parents from a family home to assisted living. This was a daunting endeavour for them, and it was important they were involved in all decisions to ensure their belongings and memories of 55+ years were treated with respect, care and dignity.
Drawing on over 30 years of experience in leadership, customer service, team building, organization and communication, I was able to facilitate a smooth transition, all while establishing great relationships with everyone involved. I found the entire process challenging yet fulfilling. I knew I had found my next calling and saw opportunities to help more people through this significant life event.
There are so many moving parts that, whether needed suddenly or planned, downsizing and moving is often overwhelming and emotional. Seeing those I have helped relax at the end of such a project is so very rewarding. I look forward to working with you to reduce the stress of the process and help you feel optimistic about your next chapter. Simply yours...
Amanda
Amanda has lived in Halton for over 20 years. She loves supporting local restaurants and especially loves walking her dogs on the nearby Bruce Trail. Amanda lives by one of her favourite quotes: "When we give cheerfully and accept gratefully, everyone is blessed." - Maya Angelou
You should be the star of your move, and I am here to help. Thinking about moving ordownsizing? Call Amanda at

905-749-0079

or email her at [email protected]
Halton North & Erin
phone (905) 749-0079
Areas We Serve
Milton, Acton, Georgetown, Halton Hills, Norval, Glen Williams, Hornby, Campbellville
Testimonials
What others have to say.
A Realtor...
"If you get me some Downsizing Diva brochures, I will make sure every agent in my office gets one with a high recommendation from me. I promise you that."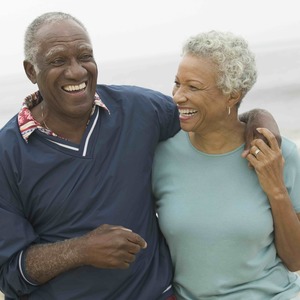 A Satisfied Client...
"What a delightful surprise. It's refreshing to know such an honest, friendly, forthright and helpful company exists. Thanks so much for everything."
Memberships & Certifications

Thinking of moving or downsizing? Contact Amanda today!
Tell her your story and she'll reach out as soon as possible to help.
---