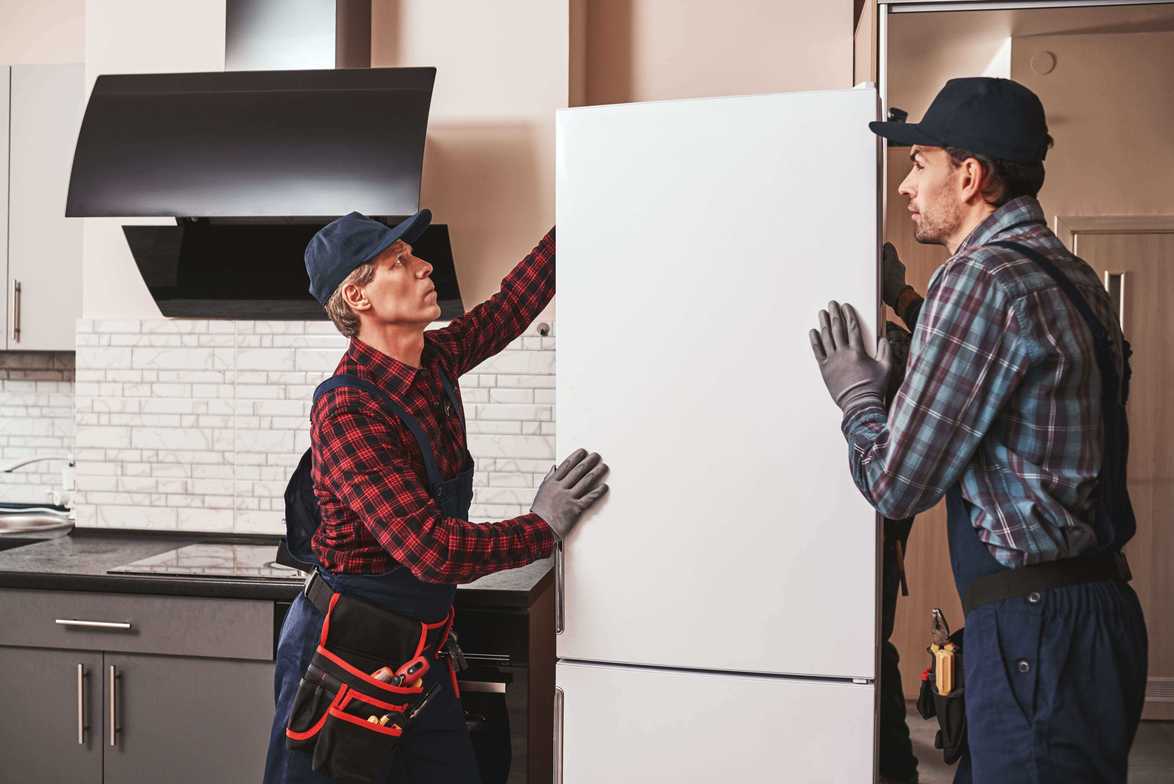 Often, the most difficult decisions are those that must be made during a time of crisis. Downsizing, clearing clutter, getting organized, simplifying, whatever you call it, it's easier to do when broken down into manageable tasks.
Getting your own house in order is difficult enough; the real challenge comes when you're faced with helping your parents downsize.
The emotional aspects of selecting furniture and keepsakes to take to a new place, whether it is a condominium, retirement residence or care community, can be overwhelming. It is a project that should be approached with a clear plan, lots of patience and a sense of humour!
Where do you begin to help your parents sort through years of accumulated treasures and the memories that accompany them?
Remove obvious garbage first! When you get rid of the garbage, you begin to clear the path for the rest of the downsizing process. Recycle the boxes of bags and bags of boxes, empty bottles, fast food flyers, foil pie plates and ugly lamps. Toss chipped mugs, odd socks, dog-eared books, and broken appliances. Lighten-up!
Purge Clothes Closets! Be ruthless! If your parents are moving to a place where laundry will be done for them, help them select clothing that requires minimal care.
Identify furniture to be moved! Armed with an accurate floor plan for the new home, select furniture that is functional and familiar. Take only enough to fit the space, not overwhelm it.
Pack Decorative Items! Decorative items make a new place feel "just like home". Favourite paintings, framed photographs, treasured souvenirs, and gifts from grandchildren help with the move from the family home and provide something to talk about when friends come to visit.
Gather Hobby Equipment! Without the worries of home ownership, your parents will find themselves with more time to enjoy life. It will be easier for them to adjust to their new home if there is a collection of favourite books, hobby supplies and/or familiar board games on hand.

Downsizing sounds so simple and yet, it is one of the most challenging tasks you and your parents will ever go through.
Take the time to listen, laugh, cry and celebrate the memories with your parents to make the transition easier… for everyone!
Karen Shinn
Downsizing Diva Co-Founder. Toronto East & North York
Contact Me